Video filming service
1. how to order

Ordering Process: Getting your own personalized family portrait has never been easier. Simply click the "Customize My Portrait" button to follow the steps below:

Select the number of people or pets you want to include in your portrait.
Select your preferred painting size from our options.
Upload your picture or pictures that you would like to be painted.
Select our framing service if you want your painting to be framed and ready to hang.
Choose your preferred shipping service to receive your painting.
2. Painting process

Once your order has been placed, our team will review the pictures you provided and make any necessary corrections to ensure the best possible quality. If we need to contact you to clarify any details or ask for your opinion, we will reach out to you during this time. After the corrections have been completed and you are satisfied with the final result, our painter will begin working on your portrait.

When the painting is completed, we will contact you again to confirm that everything meets your expectations before shipping your portrait. We believe in providing excellent customer service and ensuring that our clients are completely satisfied with their custom hand-painted oil family portraits. Order yours today and start creating a lasting legacy for your family.
You will be charged a deposit today the remaining balance will be charged before shipping
Expected release date: 15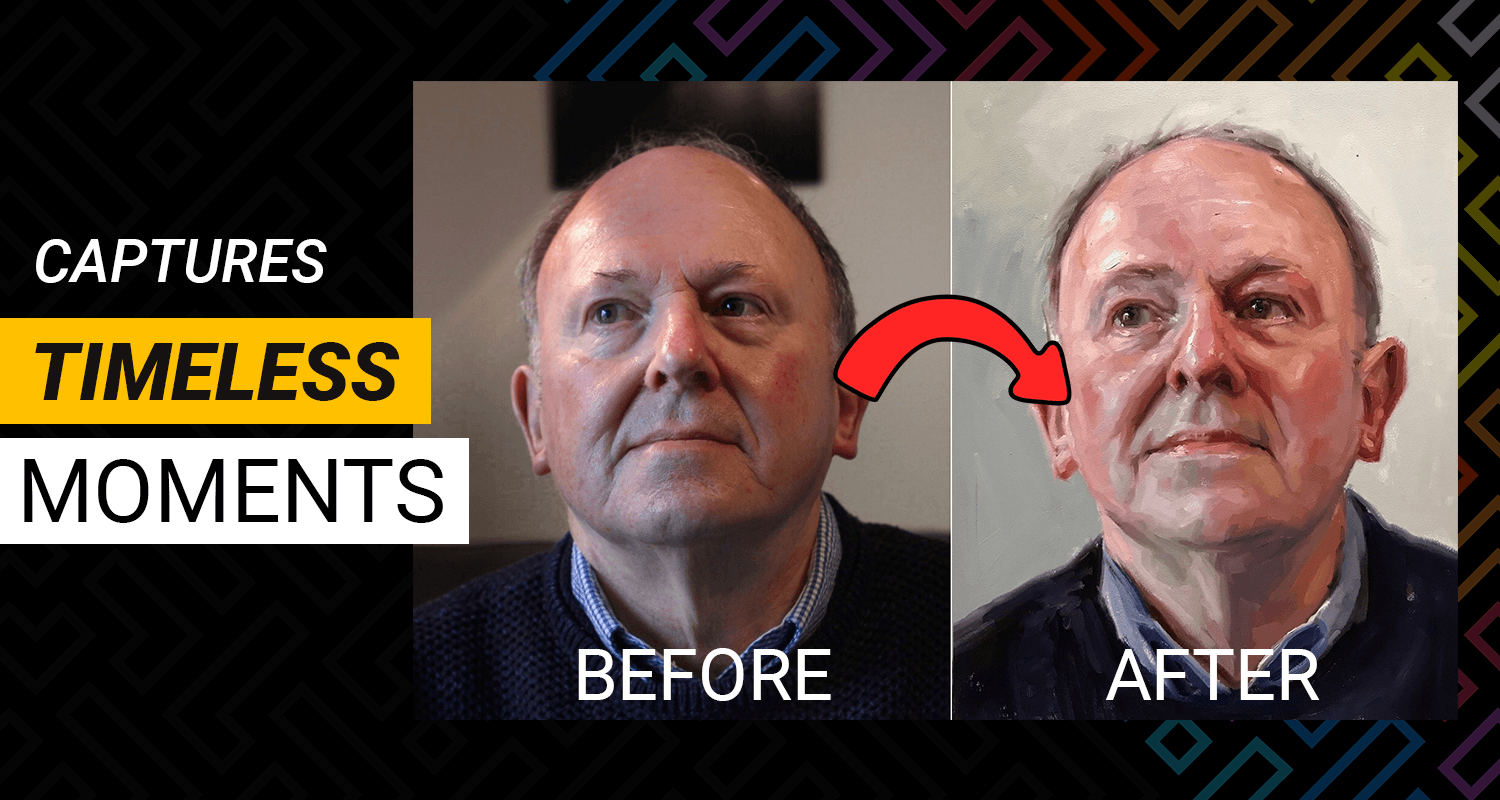 Customized Portrait Painting Service
Turn your memories into masterpieces with our Customized Portrait Painting service. Our expert artists skillfully convert your photos into hand-painted portraits, delivering unique, timeless keepsakes that tell your story. Perfect for any occasion, our paintings are treasures that last a lifetime
Guarantees
Talented artists turn your photos into portraits for lasting memories.
Talented artists turn your photos into portraits for lasting memories.
High Quality Original Wall Art
You get to approve your proof online before its ships.
Free Shipping
Money back guarantee. See what customers are saying in our reviews!
100% Satisfaction Guaranteed
We'll ensure you are happy with your order. If not, you'll get your money back 100%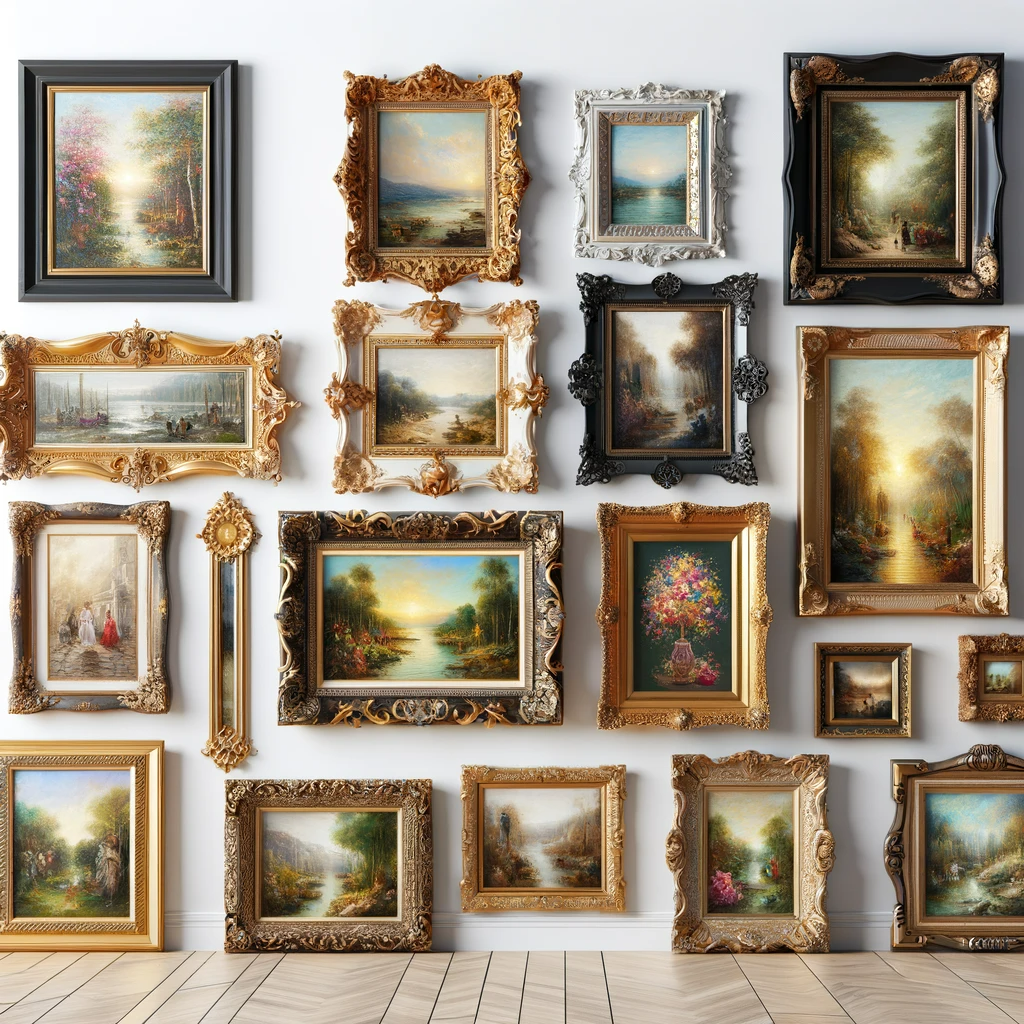 Select the Perfect Frame for Your Portrait
Choose from a range of premium frames to give your custom portrait the presentation it deserves. Whether you desire the grandeur of a golden ornate frame or the refined simplicity of a modern border, our collection ensures your portrait takes center stage in any room
CUSTOMIZE MY PORTRAIT
FAQs
How do I choose the right portrait painting service?

When choosing a portrait painting service, it's important to look at the quality of their previous work, their pricing, and their turnaround time. You may also want to read reviews or testimonials from previous customers to get an idea of their level of customer satisfaction.
Can I provide my own photograph for the portrait?

Yes, you can provide your own photograph for the portrait. The higher the quality of the photograph, the better the
portrait will turn out.
What is the cost of aportrait painting service?

The cost of a portrait painting service can vary depending on the size, medium, and complexity of the portrait. It's best to check with the specific portrait painting service for a quote.